Broken dreams
Before There Was Love – 1989
          I dreamed a dream…
A life where I was happy.
I loved and was loved.
A gentle lover held my hand
And showed me the way to joy.
          Our love gave us precious treasure,
          The gift of sweet laughter,
          The patter of tiny feet…
          Myself, a mother looking on…
          My lover, a father smiling gently…
                    Our children dancing joyfully about him.
          I dreamed a dream…
A broken dream I couldn't make true.
In waking truth I am alone.
The lover who held my hand
Led me only to pain.
My love returned no treasure…
          Only pain and regret,
          Bewilderment and betrayal…
          Only the sound of retreating steps…
          Myself, a woman alone, looking on…
          My lover, a fading shadow, deeping pain…
          Our children a broken dream,
                    Cutting deep as a knife in the night.
© 20 August 2014, by D. Denise Dianaty, published in The New Anthology of American Poets (c.1995) and in My Life In Poetry (published with KDP, January 2015). All the images following are original photography by D. Denise Dianaty, taken 01 March 2020.
Broken Remains
This is an abandoned home near Buies Creek, North Carolina. From the detritus of children's toys scattered everywhere at the site… in every room… in every tumbledown structure on the grounds… in all the open yard spaces… children's forgotten lives on display… No one with children moves out and leaves behind all their toys under auspicious circumstances. Everything about this site made my heart hurt.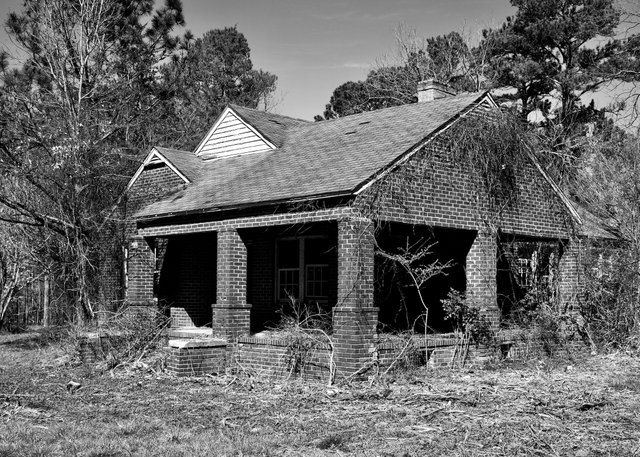 E600Olympus Zuiko Digital ED 14-42mm F3.5-5.6, ISO 200, 22mm, ƒ9, 1/250s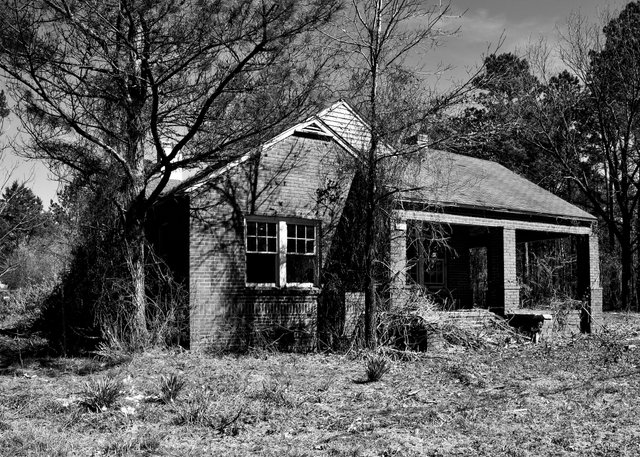 E600Olympus Zuiko Digital ED 14-42mm F3.5-5.6, ISO 200, 22mm, ƒ8, 1/250s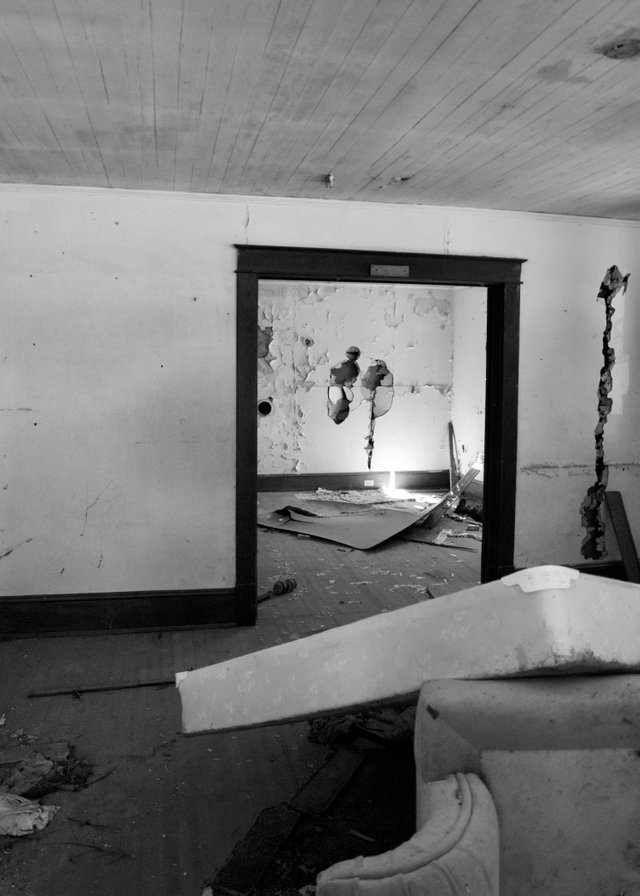 E600Olympus Zuiko Digital ED 14-42mm F3.5-5.6, ISO 800, 22mm, ƒ4, 1/60s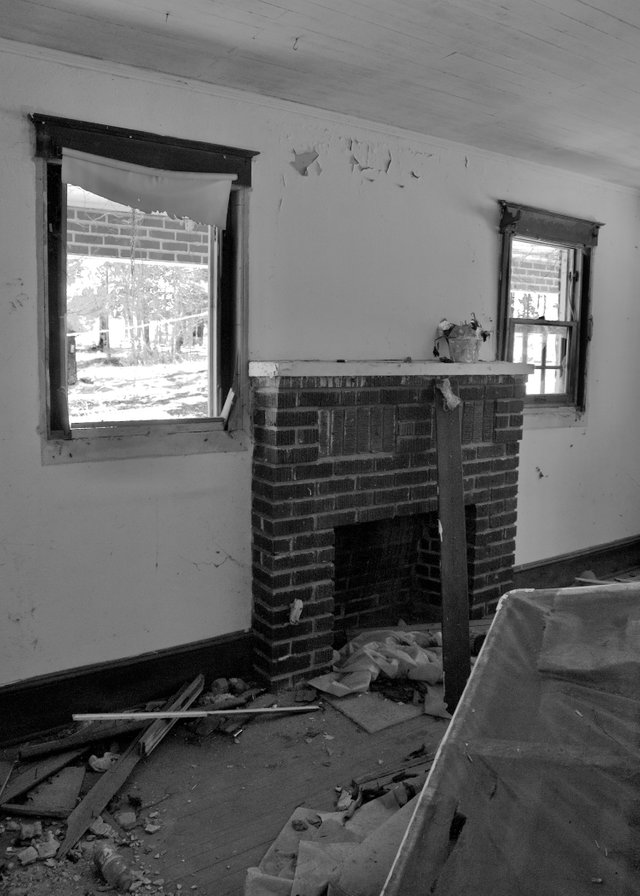 E600Olympus Zuiko Digital ED 14-42mm F3.5-5.6, ISO 640, 14mm, ƒ4, 1/60s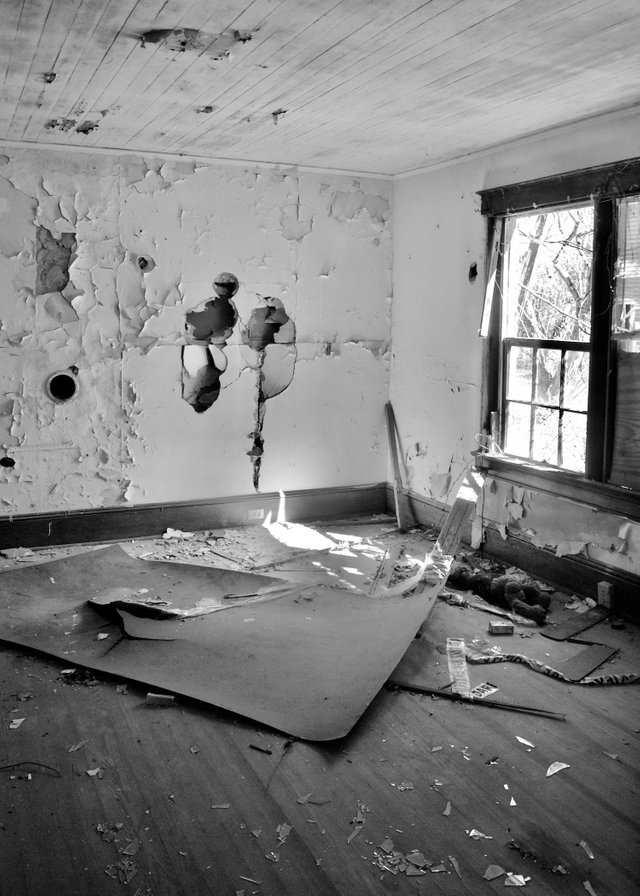 E600Olympus Zuiko Digital ED 14-42mm F3.5-5.6, ISO 200, 14mm, ƒ4, 1/60s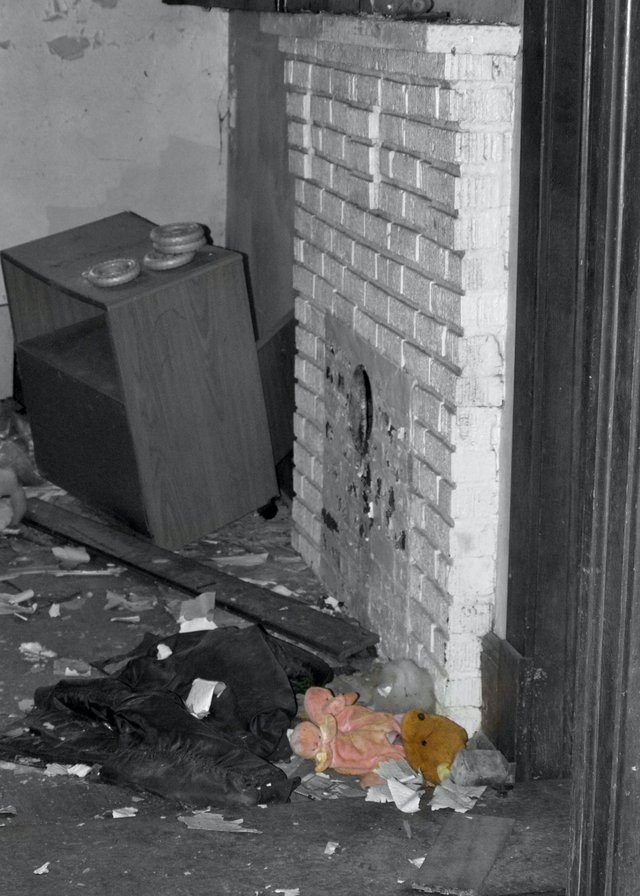 E600Olympus Zuiko Digital ED 14-42mm F3.5-5.6, ISO 800, 32mm, ƒ5.2, 1/60s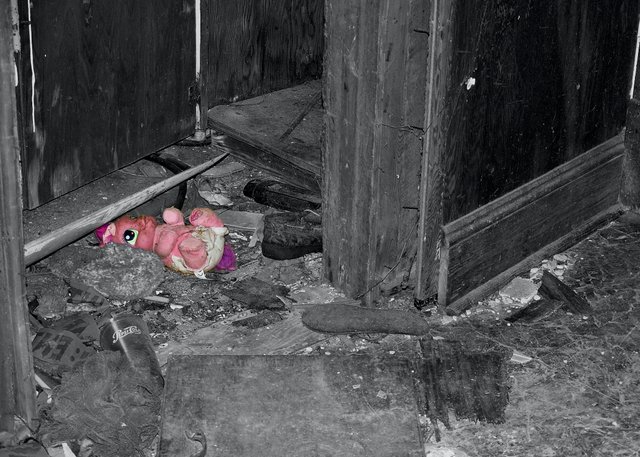 E600Olympus Zuiko Digital ED 14-42mm F3.5-5.6, ISO 800, 42mm, ƒ5.6, 1/80s